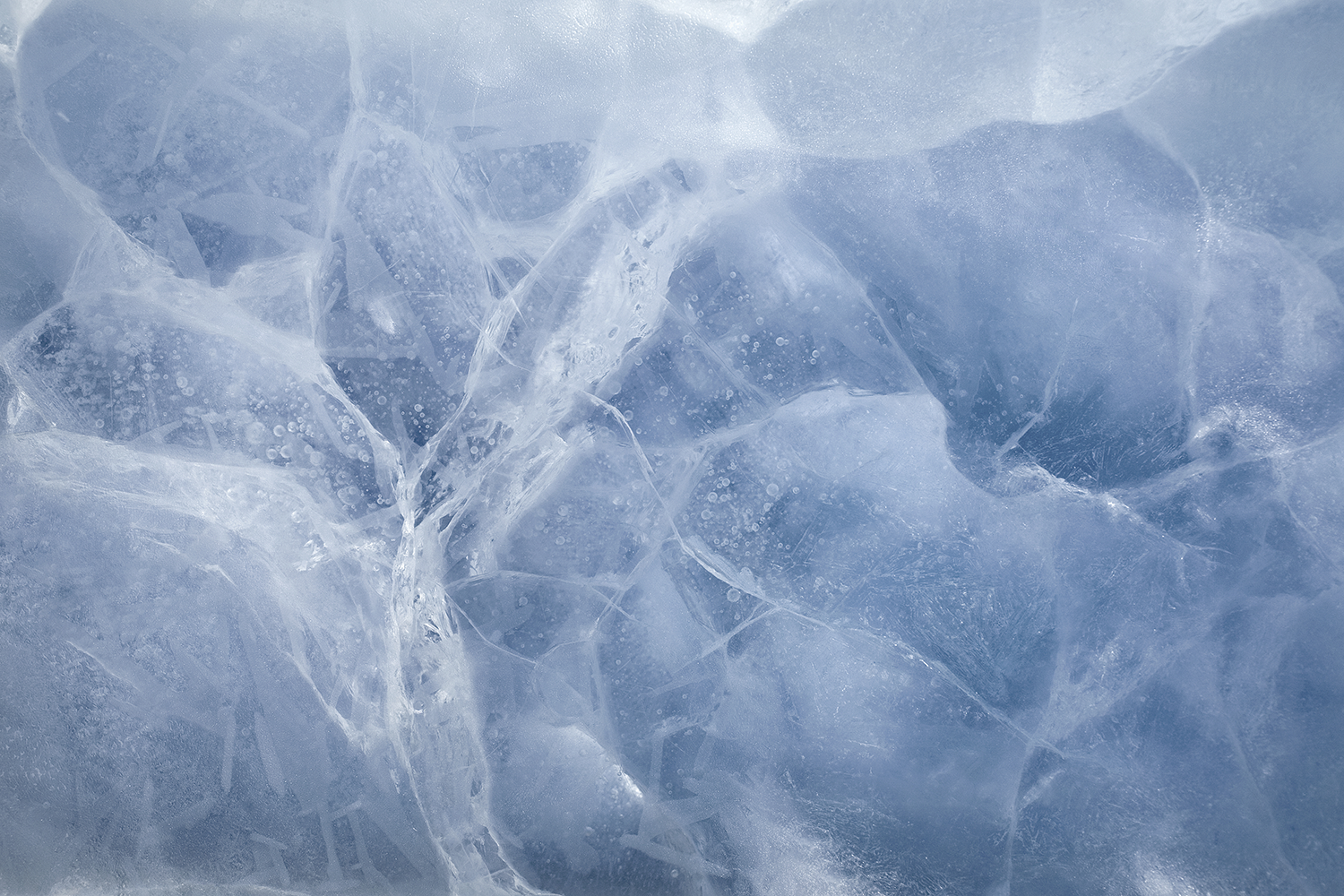 Our Practice Areas
Wills and Estate Administration
Planning your estate today gives you the ability to express your own wishes about what should occur with your estate after you die. If you do not make a will, the law determine how your estate is distributed through the steps set out in the Succession Law Reform Act (Ontario).
Estate planning includes legal tools such as wills, trusts and powers of attorney. These tools are integral to help you ensure that your long-term wishes are met after you are gone. Estate planning includes maximizing the benefits you can leave to your beneficiaries, appointing guardians for minor children, and specifying who can make decisions regarding your care and property if you are no longer able to do so.
Estate administration involves collecting and managing the deceased's estate, paying any debts and taxes, and distributing the remaining property to the heirs of the estate, whether pursuant to a Will or an intestacy.
Solicitors at Carters Professional Corporation can help you with all aspects of estate planning and administration including providing you with effective legal advice in the process of drafting your wills, powers of attorney, and health care directives, and assisting in the administration after death. We aim to clearly describe the steps available and help ease any apprehension you feel in dealing with estates. Because of our expertise with not-for-profits, including charities and trusts, we are able to provide our clients with a wide variety of investment planning tools.
Lawyers