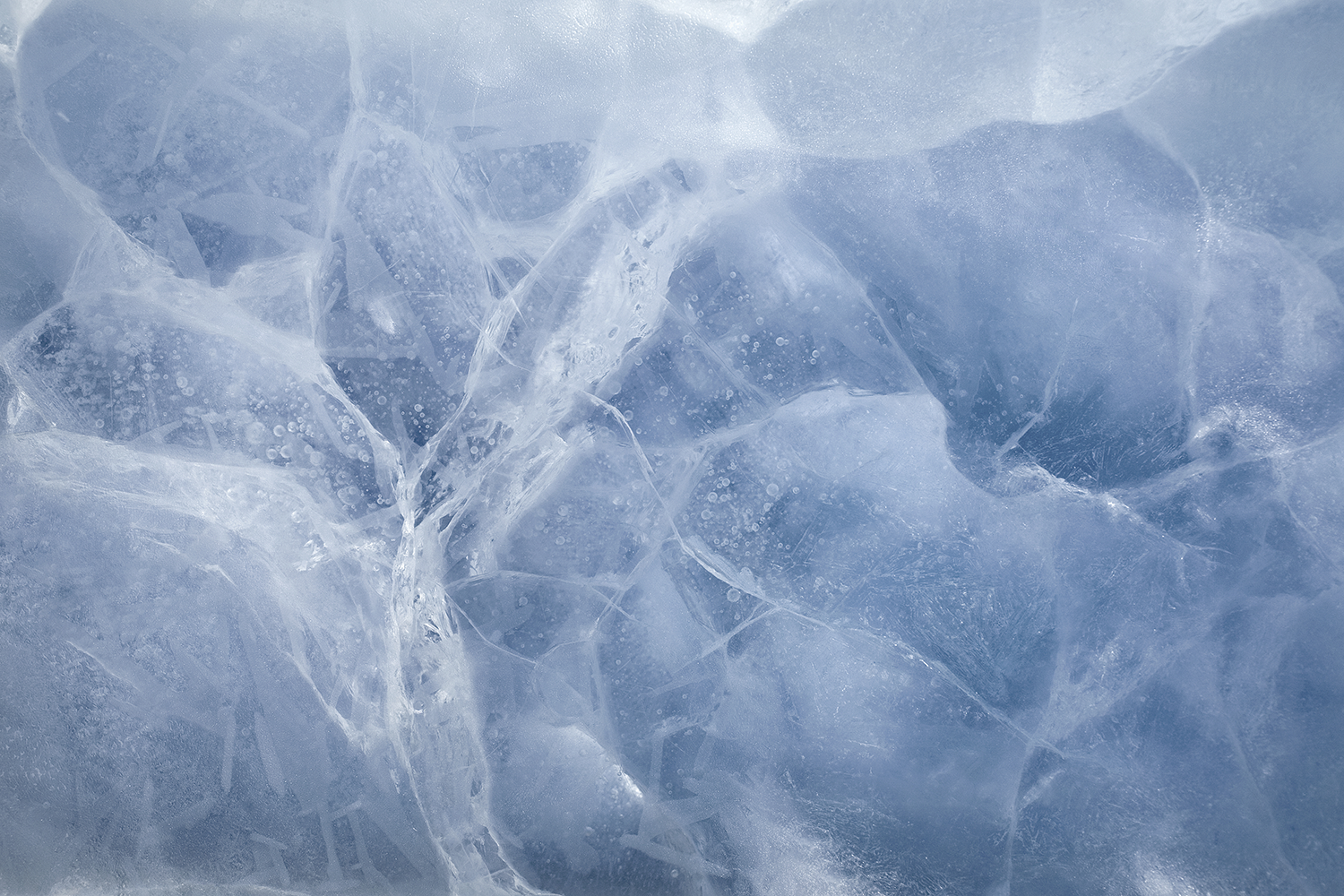 Our Practice Areas
Employment Law
The relationship between an employer and an employee is a vital one that affects the entire work environment. At Carters Professional Corporation, we assist employers and employees with a diverse range of employment law matters at both regional and national levels, which means our clients benefit from our broad expertise, whether large or small, for-profit or not-for-profit.
Carters can assist with negotiating and drafting employment contracts, preparing workplace policies and procedures, and informing employers of their statutory and common law duties with respect to their employees. There may also be issues with respect to the legal obligations of employers under human rights laws, and our lawyers are able to educate and advise employers about their duties in that regard, and can assist in negotiating a result that achieves our clients' goals.
Carters can also assist with a variety of maters related to the Employment Standards Act, 2000, and Ontario Human Rights Code, including:
Lawyers

by Barry W. Kwasniewski and Martin U. Wissmath

Featured in the May 2023 Charity & NFP Law Update
Presented by Barry W. Kwasniewski at The 2022 Charity & NFP Law Seminar.