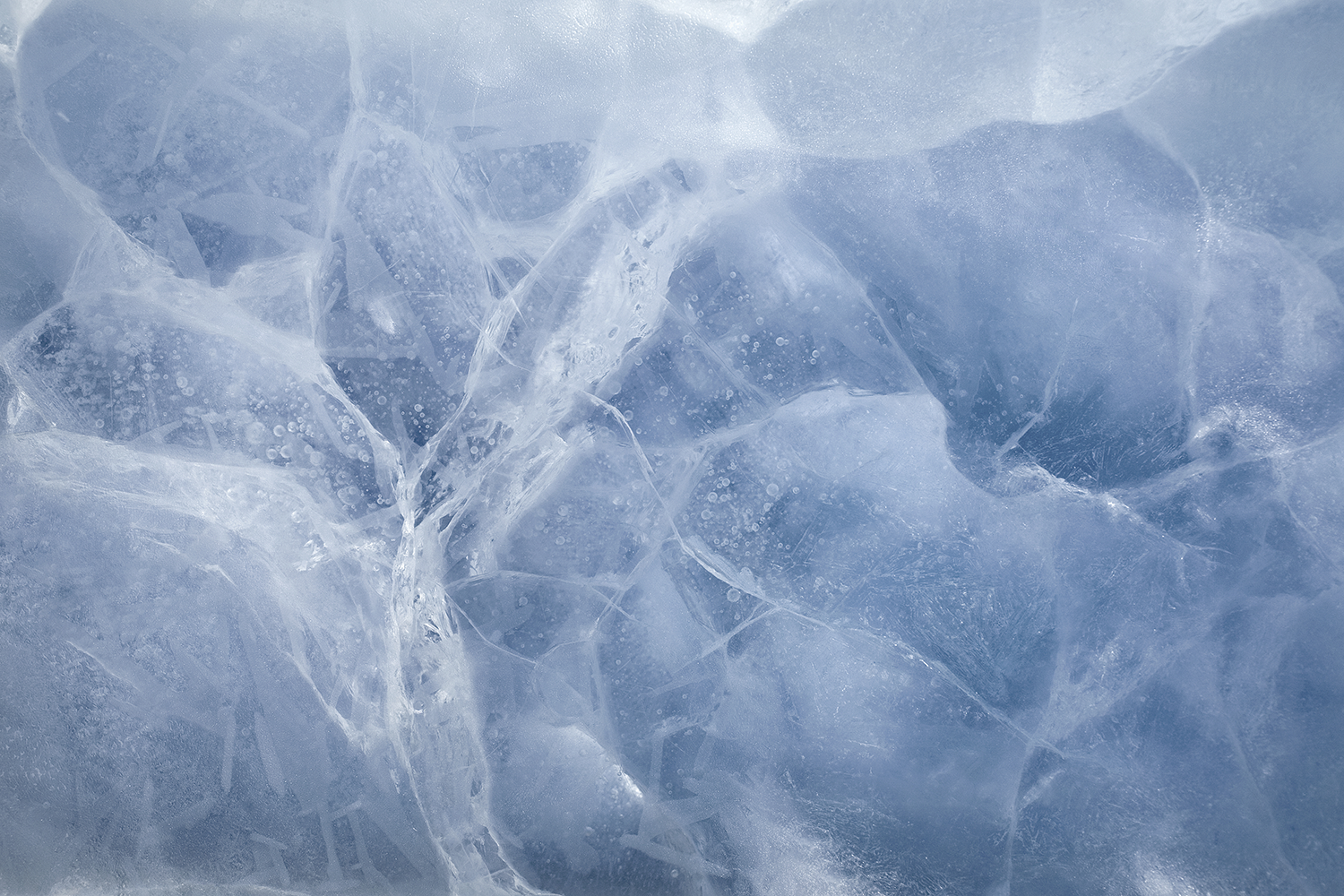 Our Practice Areas
Privacy, Data Protection and Anti-Spam
Privacy, data protection and anti-spam law are quickly evolving fields that affect charities, not-for-profits, businesses and individuals alike. Organizations and individuals operating in Canada may be subject to a variety of privacy laws at both the federal and provincial levels. The issues can be complex and the consequences of non-compliance with privacy obligations can be severe.
We provide advice and support to clients on a wide range of privacy issues so that they can understand and meet their privacy obligations.
At Carters Professional Corporation, we can work with you to respond to your privacy needs and concerns including:
Review of organizational privacy and security procedures
Proactive privacy risk identification and management
Compliance with Canadian privacy, anti-spam and telecommunications legislation, guidances and best-practices
Drafting and implementation of privacy, security and anti-spam and related policies and procedures
Data sharing agreements
Responding to privacy-related complaints
Responding to access requests
Transfers of data for processing and cross border data transfers
Employee and volunteer data
Donor and client information
Personal Health Information
Website privacy policies and statements
Privacy handbooks, forms, consents and brochures
Workplace and employee privacy issues
Privacy training and seminars
Lawyers
Presented by Esther Shainblum on Wednesday June 12, 2019 for the Spring 2019 - Carters Charity & NFP Webinar Series
Presented by Esther Shainblum on February 5, 2019 at the OBA Institute hosted by the Ontario Bar Association Charity & Not-For-Profit Law Section.
Presented by Esther Shainblum at The 2019 Ottawa Region Charity & NFP Law Seminar