Business Law
It can be difficult to navigate the constantly changing business environments of modern industry and commerce. At Carters, we work with our clients to address day-to-day corporate and commercial legal needs, as well as unique legal issues and goals.
Carters Professional Corporation offers a variety of legal services to reflect our assortment of corporate and commercial clients, which range from sole proprietors to large private companies operating across borders. The services we offer include:
Provincial and Federal Incorporations
Amalgamations
Buying or Selling a Business
Corporate filings, including Articles of Amendments
Company Organization and Tax Structures
Advice on Director and Officer Liability
Partnership Agreements
Shareholders Agreements
Negotiation and Preparation of Commercial Contracts
Our corporate and commercial law team works in coordination with our other practice areas, including civil litigation, real estate, employment, and intellectual property, which allows us to provide our clients with a comprehensive array of services.
At Carters, we invest time to understand our clients businesses, so that we may better address their needs and allow them the time to focus on their goals.

Lawyers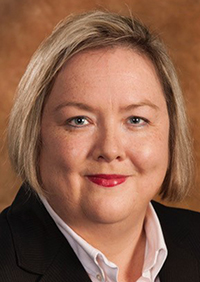 Nancy E. Claridge
Partner
Email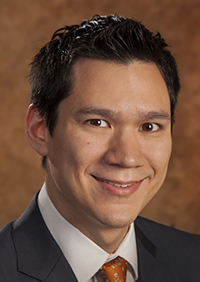 Adriel N. Clayton
Associate
Email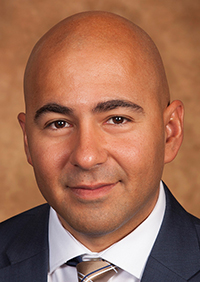 Luis R. Chacin
Associate
Email

Publications
Purchasing Real Estate in the Pre-Incorporation Stage
By Luis R. Chacin and Adriel Clayton, Business Law Bulletin No. 2, June 12, 2019.


Learn more >>>
New Record Keeping Requirement For Private CBCA Corporations
By Nancy E. Claridge and Luis R. Chacin, Business Law Bulletin No. 1, June 12, 2019.


Learn more >>>
Corporate Giving: A Tax Perspective
By Theresa L.M. Man
Learn more >>>
New Ontario Government Makes Major Changes to ESA
By Barry W. Kwasniewski, Charity & NFP Law Bulletin No. 436, November 30, 2018.


Learn more >>>
Managing Cannabis in the Workplace in Ontario
By Barry W. Kwasniewski, Charity & NFP Law Bulletin No. 431, September 27, 2018.
Learn more >>>
Full listing of Publications

Speaking Engagements & Seminar Materials
Incorporating Your Business
By Nancy E. Claridge
Learn more >>>