Welcome to Carters Professional Corporation (Carters)
A dynamic full service law firm established in Orangeville, Ontario, in January 2001, with offices also in Ottawa, and meeting locations in Toronto, and Mississauga. Carters has developed an excellent reputation in the practice areas listed below, with numerous lawyers having been recognized by Lexpert and Best Lawyers as leaders in their areas of practice. The lawyers and staff at Carters are committed to excellence in providing clients with complete legal solutions for their unique needs.
Click on the links below to find out how we can serve you.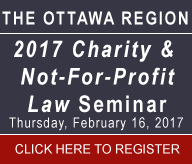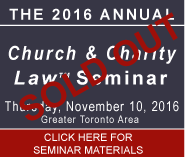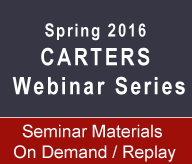 www.CARTERS.ca
Other Carters websites: