Real Estate Law
The modern real estate market, both residential or commercial, is a competitive and demanding industry that can be difficult to navigate. Buying or selling a piece of property is often one of the most significant financial transactions in which you will be involved. Not only will it involve a large amount of money, but often you can become emotionally attached to a particular property, making it difficult to act objectively. Whether you are a buyer, seller, builder, tenant, landlord, borrower, or lender, our real estate lawyers can advise you on your rights and responsibilities at every stage of the transaction. It is essential that you know what steps are required and what timelines must be met, and that you receive assistance with meeting those requirements.
At Carters, we provide comprehensive services and guidance through years of experience to both residential and commercial clients so that they can understand and successfully navigate the complex stages involved in different types of real estate transactions. Our real estate practice areas include:
Purchases, sales and other real estate transfers
Mortgages, financing and refinancing
Joint ventures and limited partnerships, and other real estate agreements
Commercial leasing
Charity tax rebates and exemptions
Zoning and land use issues
​

Lawyers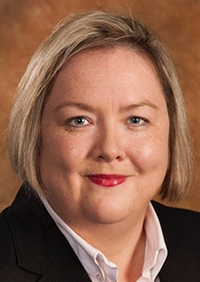 Nancy E. Claridge
Partner
Email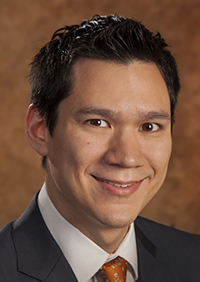 Adriel N. Clayton
Associate
Email

Real Estate Publications
Purchasing Real Estate in the Pre-Incorporation Stage
By Luis R. Chacin and Adriel Clayton, Business Law Bulletin No. 2, June 12, 2019.

Learn more >>>

Real Estate Speaking Engagements & Seminar Materials
Top 10 Real Estate and Leasing Issues for Charities and NPOs
By Terrance S. Carter, Top 10 Real Estate and Leasing Issues for Charities and NPOs February 13, 2014

Learn more >>>