Personal Injury Law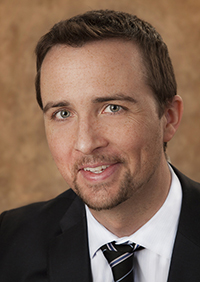 Orangeville Office
Tel: (519) 942-0001 x241
Fax: (519) 942-0300
Email: scarter@carters.ca
Toll Free: (877) 942-0001
Toronto Office
Tel: (416) 675-3766
Fax: (416) 675-3765
At Carters, we recognize that being injured in an accident can be painful, costly, stressful, and overwhelming. Our personal injury practice addresses the legal remedies available as a result of wrongful conduct, because everyone has the right to be compensated when their ability to lead a normal life is hindered. We help our clients plot a route through the legal process of being compensated for a personal injury in a way that minimizes stress and maximizes healing. Our personal injury practice works to secure entitled payments for expenses such as medical care and economic consequences.
Our personal injury areas of practice include automobile accidents, slip and falls, wrongful death, and long-term disability. With regard to automobile accidents, we represent clients in the two types of claims that injured victims can make, Accident Benefits Claims (no fault claims), and Tort Claims (at fault claims).
Sean S. Carter practices in civil litigation at Carters Professional Corporation.
You may contact him by e-mail at scarter@carters.ca or by telephone at 1-877-942-0001.